2 minutes reading time
(365 words)
Don't void your HVAC Warranty!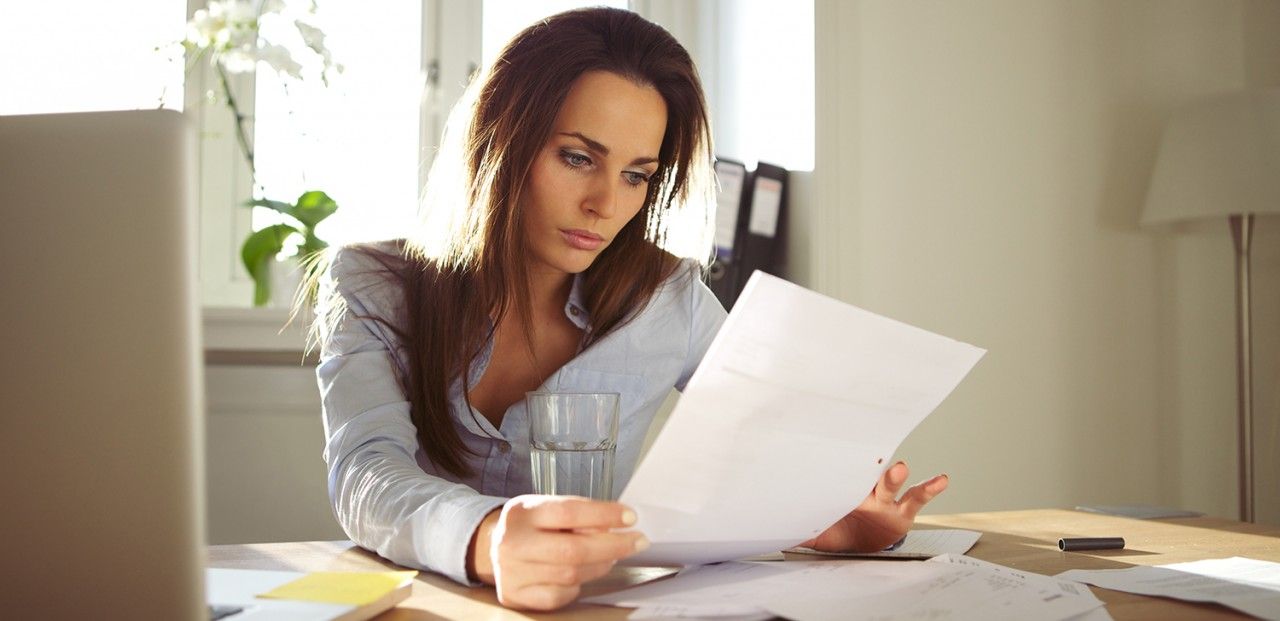 Warranties provide great peace of mind, especially when it comes to something as expensive as a new HVAC system.
But it's a lot easier than you might think to void those warranties… Avoid costly repairs that might otherwise be covered by following these simple rules:
Send in the Warranty Card
Most product registrations these days can be completed online so you don't even need to go looking for a stamp. Whether it's online or sending in that postcard, registering your HVAC system is the first step in avoiding warranty issues down the road.
Never Use an Unlicensed Contractor
Hiring an unlicensed contractor could save you a few bucks in the short run, but an installation performed by an unlicensed contractor voids the manufacturer's warranty so you could be spending thousands of dollars on a unit that is not covered if it fails. Hiring an unlicensed contractor can also result in a civil penalty of up to $5,000 plus court costs for the homeowner – it's just not worth the risk!
Don't Use Off-Brand Replacement Parts
Many off-brand parts are perfectly fine to use but using unauthorized replacement parts will void your warranty so save the off-brand parts for when you're out of warranty.
Get the Unit Serviced Regularly Without regular Preventive Maintenance, an HVAC system will lose about 5% of its original efficiency with each passing year. Simply having your Air Conditioning unit serviced regularly can cut your cooling costs by as much as 15% and it will extend the life of your system. A properly serviced air conditioner will also do a better job of dehumidifying your home.
If that's not enough to convince you, you should know that regular maintenance, performed by an authorized service provider and documentation of same, is a warranty requirement.
A preventive maintenance agreement with Sean McCutcheon's Air Conditioning and Heating, will not only keep your system running at peak efficiency, but it will ensure that all warranty requirements are met and that you have the necessary documentation when you need warranty service.
If you have any questions about your HVAC system, it's warranty or our Preventive Maintenance Agreements, call 941-921-7208 and speak to one of our comfort specialists.
Stay Informed
When you subscribe to the blog, we will send you an e-mail when there are new updates on the site so you wouldn't miss them.
Comment for this post has been locked by admin.