Air Conditioning Service For Property Managers And Community Associations
Sean McCutcheon's Air Conditioning and Heating, Inc. (SMAC) has a lot of experience working with Sarasota area property managers and community associations to keep their air conditioning systems working properly.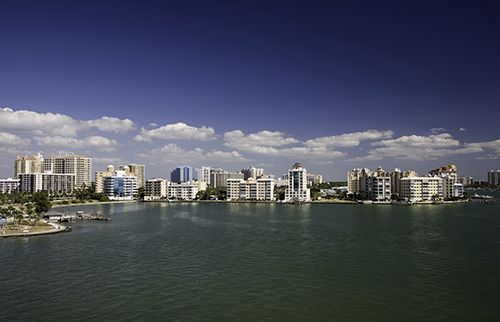 We work with property managers and supply them with information and ongoing education including sponsoring "lunch and learns". We also offer support for their maintenance people and help community associations create happy tenants.
We help provide your residents with the highest possible indoor air quality and we understand how important it is for you to keep your tenants happy. After all, a happy tenant is one that stays with you!
SMAC has the expertise and the equipment needed to handle everything from single family residences to apartments and large condominiums.
Our company is the choice of property managers, condominium, and community associations throughout Sarasota and Manatee counties because they know they cannot afford to take the chance with an HVAC company that doesn't understand the intricacies of commercial properties.
Inexperienced HVAC companies can often create unnecessary problems, headaches and expenses because they do not take into consideration the special requirements of property managers and community associations.
Because SMAC understands that your budget is always a concern, our technicians work with you to find the best solution for you and your community. As such, we will help you choose a system that is not only cost effective to begin with, but a system that will save you much more money in the long run with reduced maintenance and energy costs.
We offer system upgrades, system replacements, preventive maintenance and we ensure that all of your heating and cooling systems perform to the highest standards of excellence.
We understand that property management is not a 9 to 5 job so we are there for you 7 days a week should you require emergency service.